About Me
Welcome! I'm Raven and I'm here to help
you put your best face forward.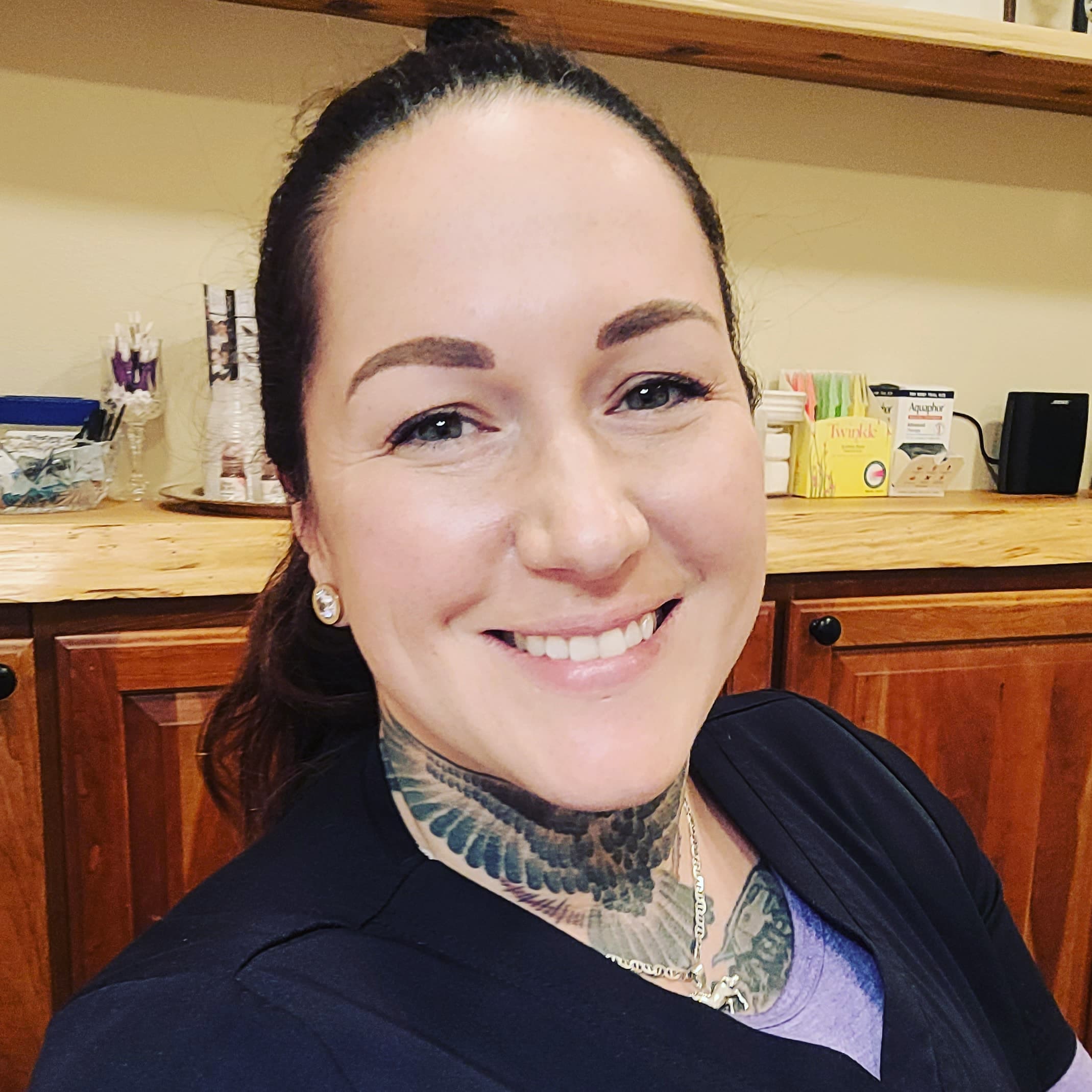 To view current updates, please visit my Facebook or Instagram.
After working as a welder in commercial construction for fifteen years, I decided it was time to pivot my career to focus more on my artistic talents.
I couldn't have imagined the breadth of fulfillment I would feel as a small business owner, and now that I'm here, I wouldn't have it any other way.
When not at the salon, I enjoy riding my horse, growing my garden, and caring for my family.